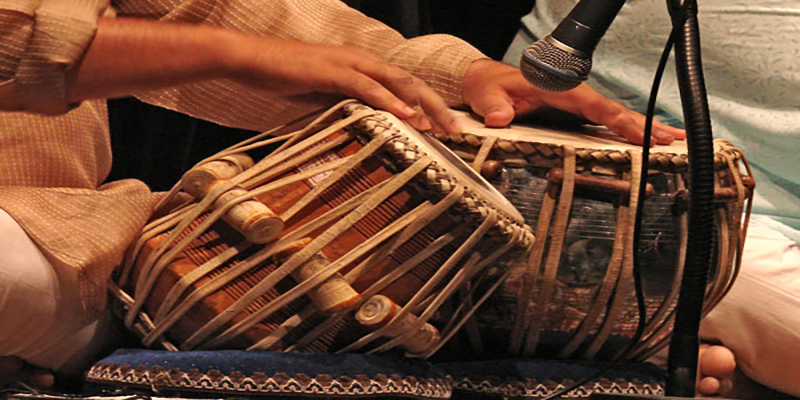 Gurukul Sangeetalaya offers varied courses in different styles of singing in Indian Classical and Semi Classical Music - Vocals and instruments and Filmy songs. We welcome students from all walks of life. Prior knowledge of music is not required to enroll for a course. The courses are taught in beginner, intermediate and advanced levels. There are courses for Ph.D level students as well. The sessions can be in a group or on one to one basis. Online classes are also available. Online classes can also be done individually or in groups. The sessions are held twice a week preferably, the timings for which can be co-ordinated. There are weekend classes also available.
Vocals

1. Indian Classical Vocals – Khayal, Dhrupad, Dhamaar, etc. ( Can be taught independently or according to the syllabus of Gandharva Mahavidyalaya for examination and certification. )
2. Semi Classical Vocals - Thumri, Dadra, Kajri, Chaiti, Hori, Jhula, Rasiya, Folk, Bhajan, Ghazal, Sufi, Geet, Ragasroyee.
3. Filmy Songs.
4. Karaoke singing.
5. Voice culture.

Instruments

All instruments are taught in 'Gayaki' style.
1. Harmonium
2. Flute
3. Violin
4. Tabla
For More information on courses & course structure, Click Here